Many have taken to DIY for the first time in the past 18 months, but maybe the short-sighted, cheap initial purchases have come back to bite them.
Walking into any hardware store can be intimidating for a novice, but the staff at ML Tools in Portadown are sure to make you feel welcome with expert advice on any queries.
The family business, owned by husband and wife Robbie and Terry Nellins, along with their sons Sam and Jordan, has been in the area for seven years.
But with a constantly changing market, talk to Armagh I, Sam announced that they would hold a three-day sale of up to 80% to make room for new inventory.
"Well, we've been here for seven years now – I can't believe it – but it's time for us to change things up a bit. This is the reason for the clearance sale.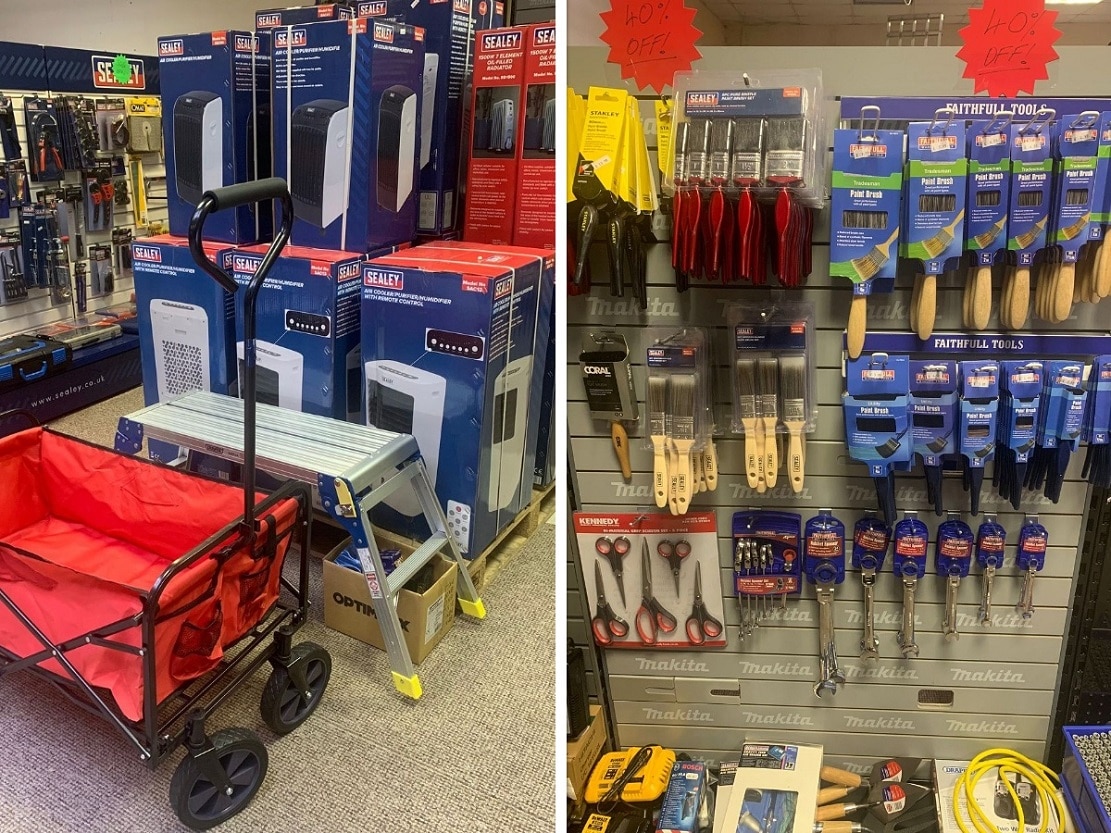 Sam revealed that ML Tools will be welcoming a range of clothing to the store as part of the change, but a stock dump is required for it.
"Makita, Milwaukee, Dewalt and Bosch would be our top four brands, but we clean both our Bosch and Makita tools.
"We would say all of the out-of-stock inventory is on the high end segment of the market, so this could really be a chance to grab some Christmas presents earlier, with high quality products available at a lower price. "
The biggest reductions will be in what Sam called "the odds and ends," including loose sockets, wrenches, silicone, and oils.
However, there will also be a 20% discount on all Bosch and Makita power tools, which means a bargain or two could be made.
"This is a release from a storage unit located in front of our store, but we will benefit from more modest reductions on the ranges that we keep there."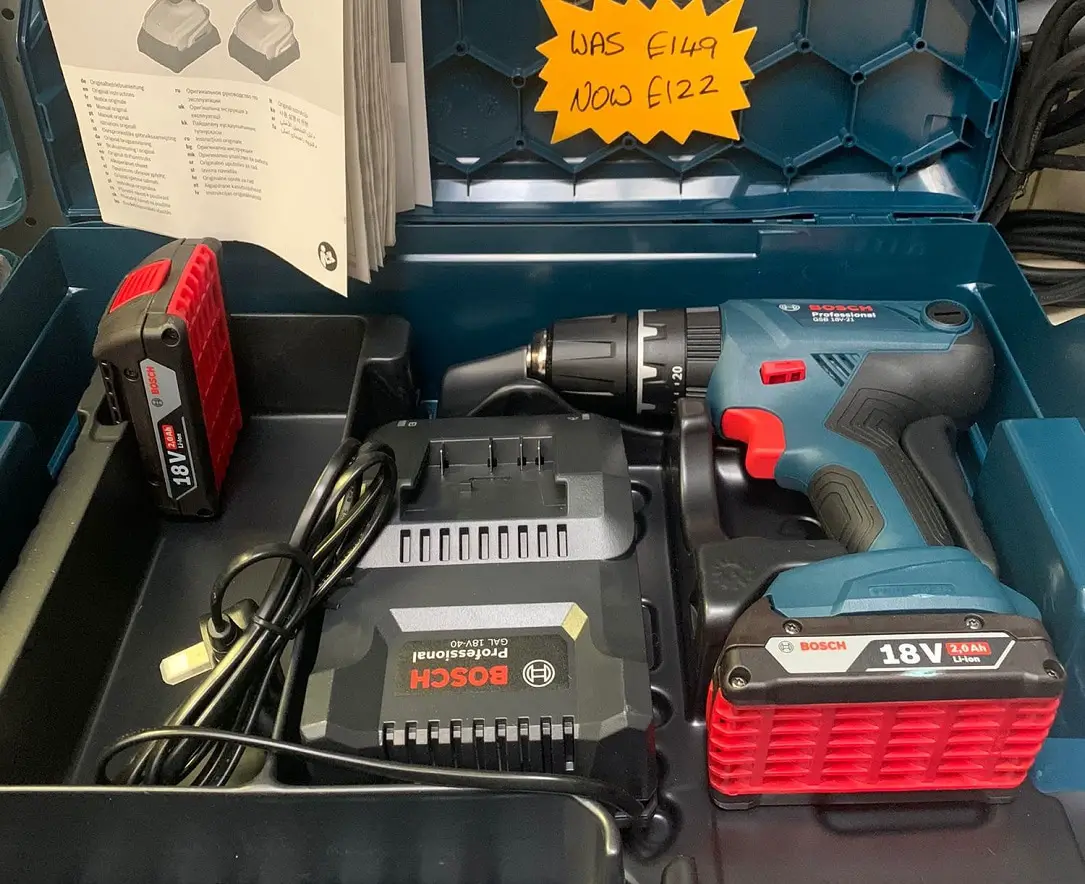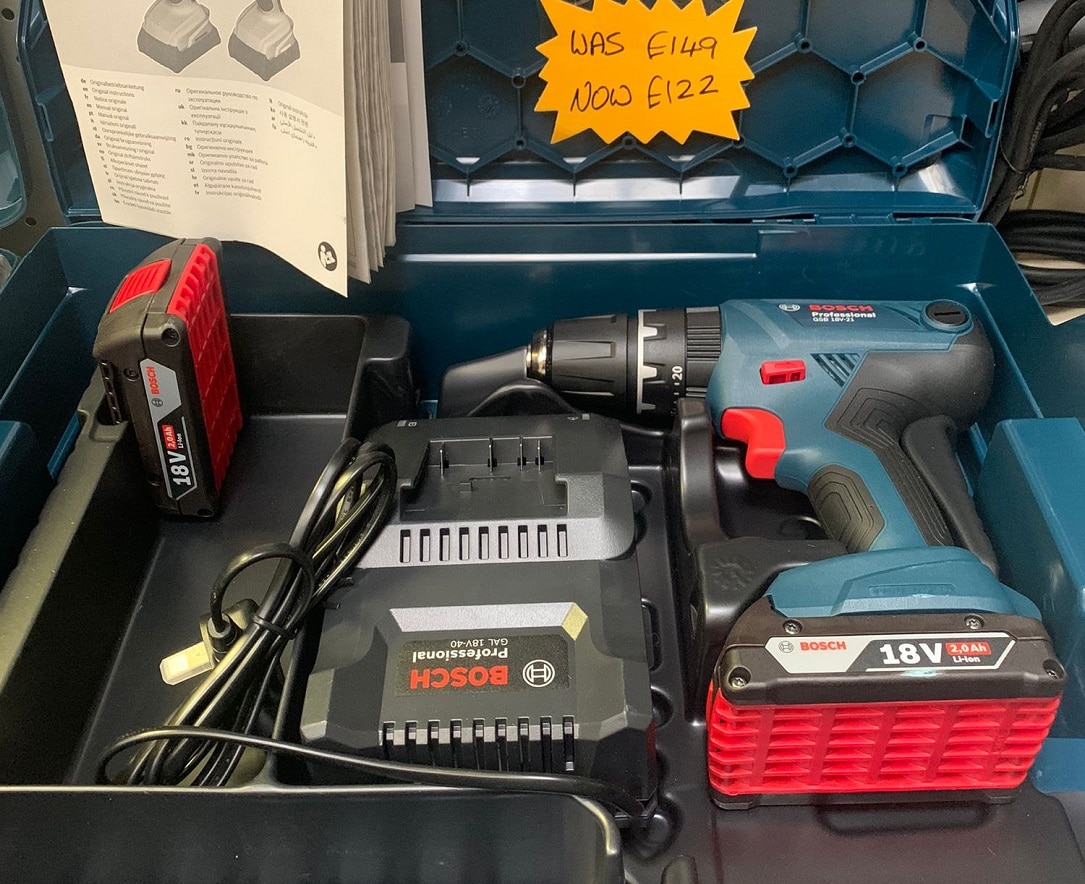 Expecting three busy days, Sam said everything will be on deck for the team as the buyers descend.
The sale starts Wednesday October 6 and runs through Friday, but you might want to hurry!
Visit the ML Tools website here, or check them out on Facebook here.